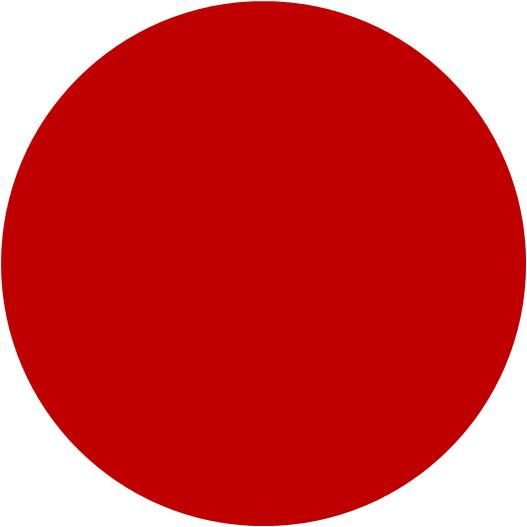 {Red & Shades of Gray}
There is no denying my love for this pretty little palette. Especially beautiful when used in Winter weddings, red & shades of gray really are something special. For Michelle, my goal was simple...to create a Winter wedding that had elements of fun & elegance. To start, I chose a charming image of a red barn blanketed by snow. Doesn't that just look cozy? I imagined that it would be such a nice place for a ceremony or a reception. {continued...}
{Click to Enlarge}
top row:
special bridal headband
,
old fashioned soda display
,
bouquet
,
red barn
, middle row:
red barn
,
three birds
,
handcrafted jewelry
,
bridal garter
,
ring pillow
, bottom row:
closet of shoes
,
shrug
,
handcrafted necklace
,
handmade earrings
.
Details We Love
Gray Bridesmaid Dress
Swarovski Crystal Bridal Headband
Red Shoes
Red Barn
Providing that they had access to some good working heaters! Moving forward, I decided that the bridesmaids would look absolutely beautiful in slate gray dresses. To complete their assemble, I chose fun jewelry & had each bridesmaid carry a bouquet of red roses. The contrast, in my opinion, is just so eye catching! To add some personality to their day, I decided that it would be nice to let each bridesmaid wear any red shoe of their choice. While the groomsmen wore red converse! Additionally, a soda pop display was set up complete with color coordinating straws! Some additional accessories like the bridal swarovski crystal headband & the quirky bird motif made this wedding stand out as unique.