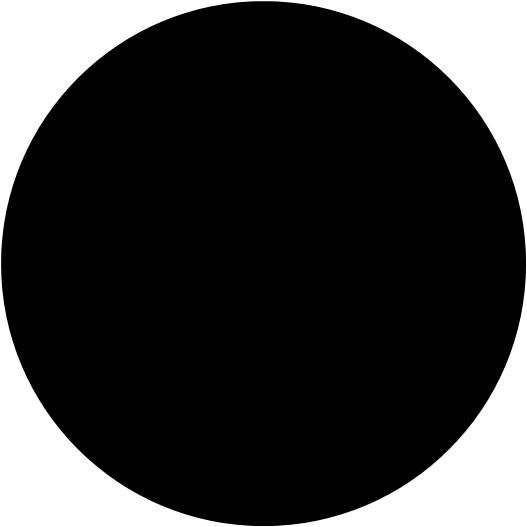 {Orange, Black + White}
When I received the request to put together some Halloween Inspiration especially for Bridetide, I was definitely excited! Because who doesn't love Halloween? Halloween for me, brings back so many memories... I remember dressing up in my mom's handmade costumes year after year. I remember running around my old neighborhood with glow sticks in hand, and most of all I remember coming home with a pillowcase full chocolate & sugary goodness! This board is for all of you who are getting married this Halloween! In my design, I incorporated all of the fun Halloween motifts. {continued...}
{Click to Enlarge}
top row:
orange bridesmaids dresses
,
boo in a jar
,
wedding shoes
,
display
. middle row:
spider food display
,
decor
,
typewriter
,
silhouette display
,
pumpkins
, bottom row:
eccentric chandelier
,
bridal party in orange
,
ghost potatoes
,
necktie
.
Pumpkins + BOO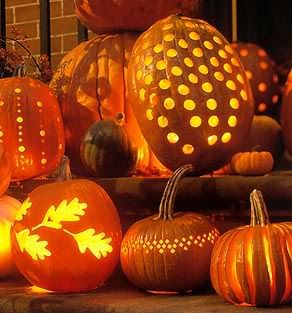 Spooky Chandelier + Orange Bridesmaids Dresses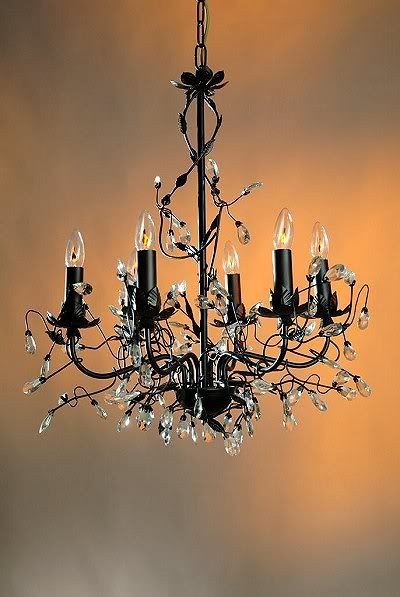 Starting out, I knew I wanted the board to feel fun & festive but at the same I wanted there to be an element of sophistication. Some of my favorite ideas in this board include the mashed potato goblins paired with the little carrot pumpkins! How cute are those? In addition, I really love the spooky chandelier and the incorporation of the sillhouettes! And check out that dessert display! Candy corn, caramel apples & Halloween treats never looked so good! Thanks Bridetide, for sharing The Perfect Palette with your readers! To check out our feature click
here
.