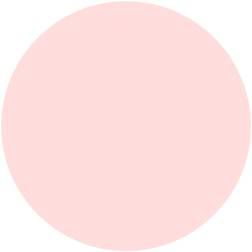 {Gray, Shades of Pink + White}
Pink is pretty, pink is soft. In my opinion, you either love pink or you don't! Romantic & feminine pink blends so effortless with the color gray don't you think? What I love about this color palette is that it's the perfect palette for Summer & Spring weddings. Simply put, these colors are made for weddings. That's why when bride-to-be, Amy, wrote to me with this color palette in mind, I was definitely excited to put together an inspiration board with her wedding in mind. {continued...}
{Click to Enlarge}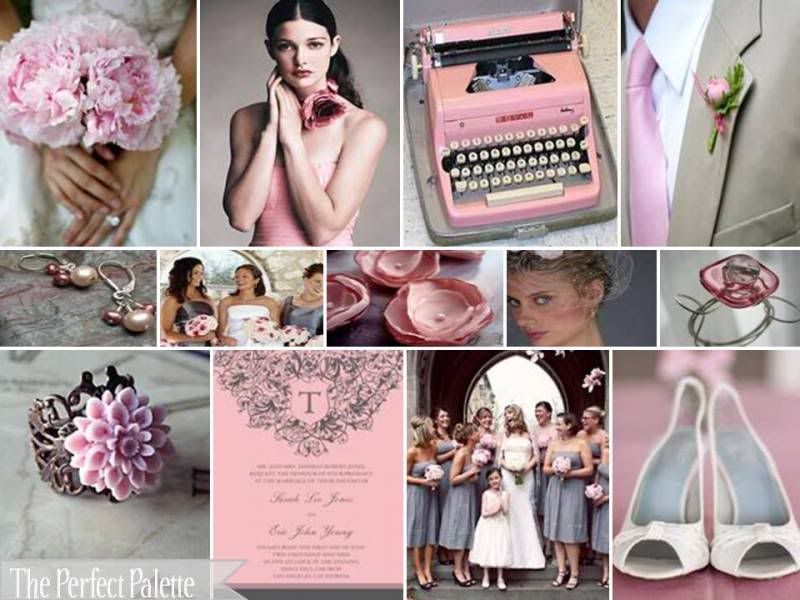 top row:
lovely bouquet
,
gorgeous bridesmaid dress
,
typewriter
,
groomsmen
, middle row:
earrings
,
bridal party
,
beautifulflowers
,
fascinator
,
special ring
bottom row:
ring
,
pale pink invitation
,
gray bridal party
,
pretty white shoes
.
Details We Love
Pink Ring!
Pink Gown!
For her bridesmaids, I chose gray tea length dresses made of the most gorgeous chiffon. The maid of honor was dressed in a pink gown & all of the ladies carried bouquets of pink peonies! Some other ideas that I love in this board include the gorgeous pink & gray invitation design, the coordinating jewelry & that bubble gum pink typewriter. I always thought it would be fun to have your guests type a message in lieu of a traditional guestbook!