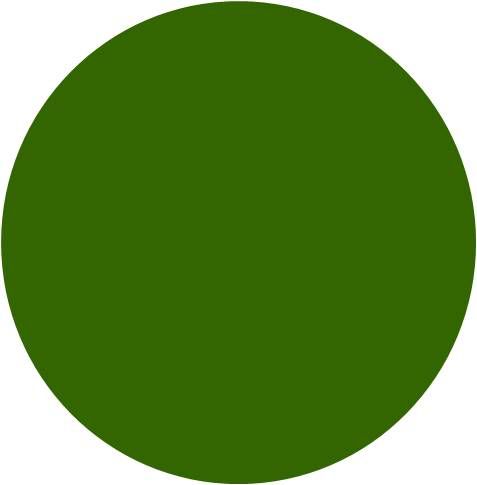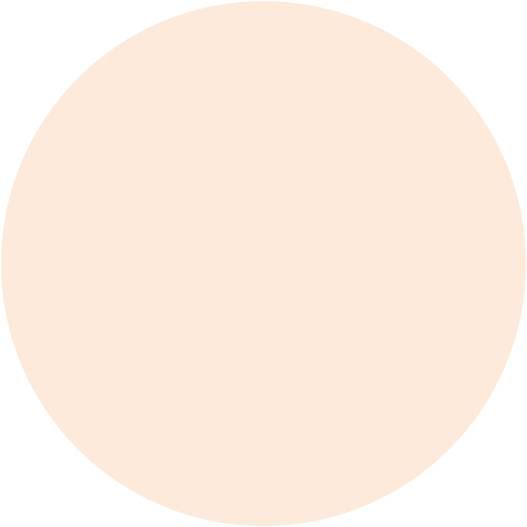 {Fern, Latte, Camel & Ivory}
What better way to say 'i do' than under a beautiful old tree. Timeless, romantic, and completely classic, this beautiful ceremony has all of the makings of a charming & memorable wedding day. Bridesmaids were dressed in gorgeous, strapless fern colored dresses that were truly beautiful. But no one could outshine the beautiful bride who wore a vintage lace gown. Some of my favorite items in this board include the family style dinner that was served at reception & the long tables where guests were seated. Check out the incredible view & that gorgeous sunset! Various handmade items were incorporated into their special day- like that beautiful ring pillow and that gorgeous pearl necklace. {continued...}
{Click to Enlarge}
top row:
beautiful bridal party
,
relaxed reception
,
ring pillow,
handmade veil
, middle row:
necklace
,
organza flower
,
handmade soap
,
fern
,
newlyweds
, bottom row:
gorgeous veil
,
invitation
,
outdoor ceremony
,
vintage pew
.

Details We Love
Dinner served family style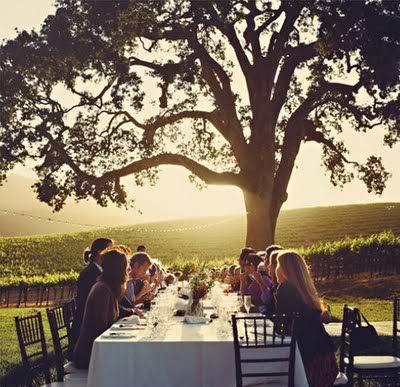 Handmade Veil
Charming Ceremony Under the Trees
Guests were sent home with a heart warming thank you & a bar of handmade soap. As the night came to an end, the newlyweds hopped onto a bike and waved goodbye to all of their friends & family! Guests left this wedding feeling as though they had stepped in and out of of a movie!