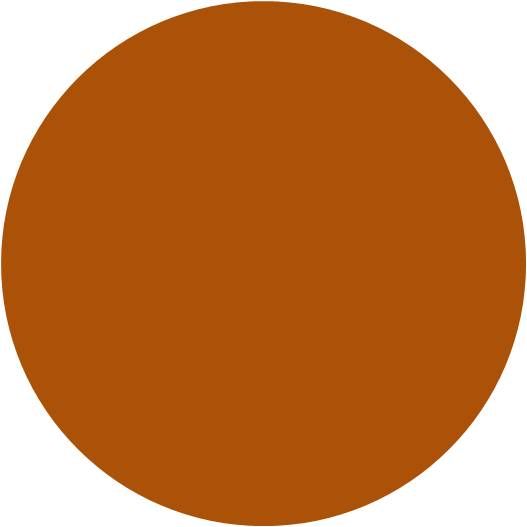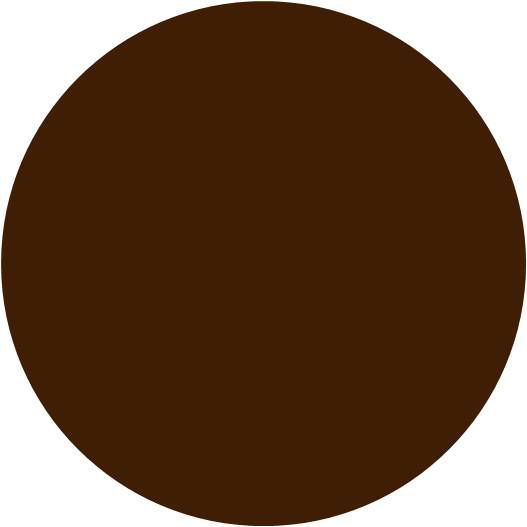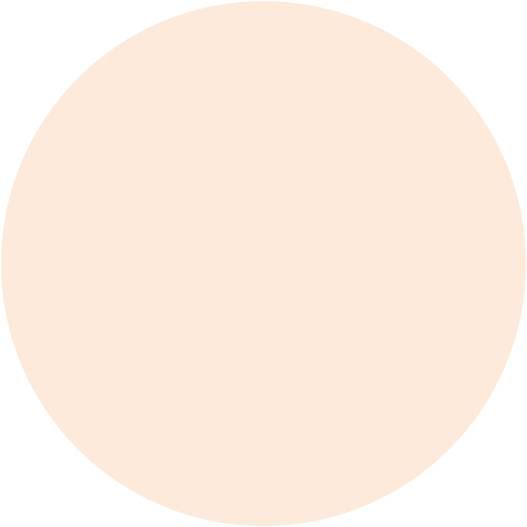 {Copper, Gold, Chocolate Brown, Ivory}
Copper has long been one of my favorite colors... There is just something special about copper- especially when used as the primary color in a Fall wedding. For this bride, my goal was simple. I wanted to create a Fall palette that was a little unique. To do this I started with copper. To add a little depth I decided to blend in some gold and some chocolate brown. And to keep this palette light and airy I used a considerable amount of ivory. {continued...}
{Click to Enlarge}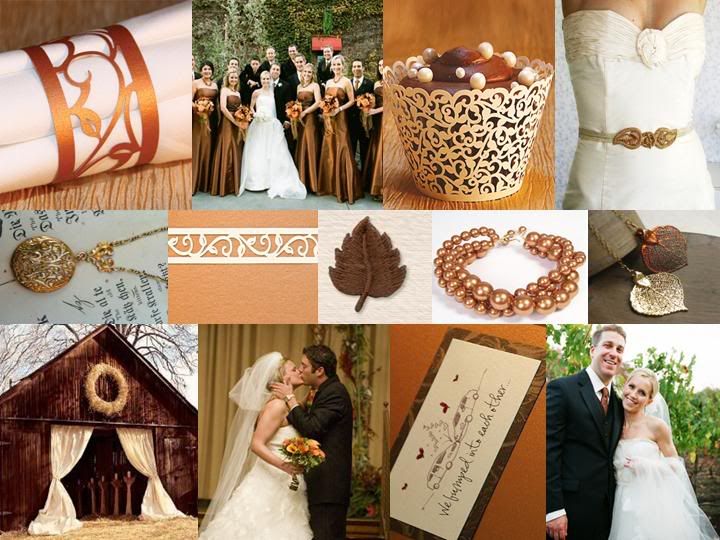 top row:
copper napkin holder
,
bridal party
,
decorative cupcake holders
,
belt
,
middle row:
locket
,
invite
,
leaf
,
copper pearl necklace
,
handmade leaf necklace
,
bottom row:
rustic barn reception
,
newlyweds
,
invite by Momental Designs
,
married
.
Details We Love
Cupcake Holder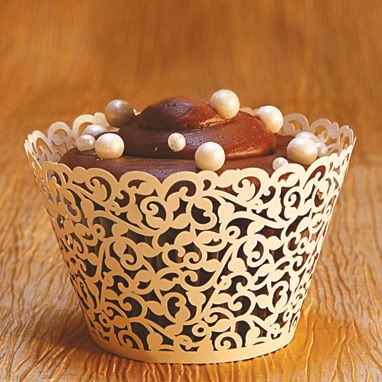 Napkin Holder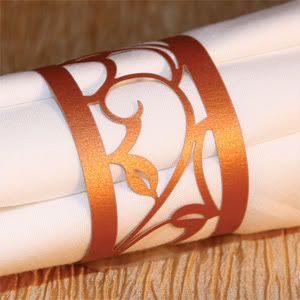 Invitation Design by Momental Design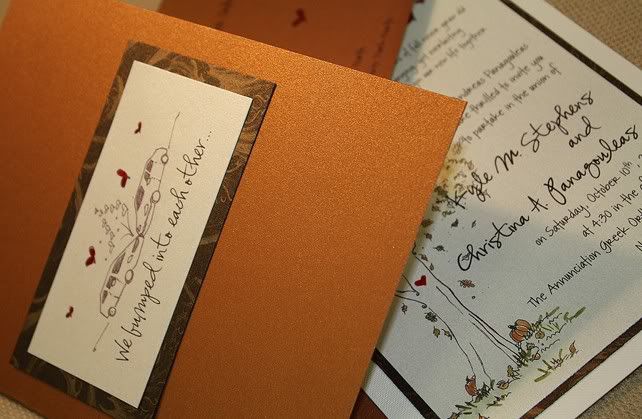 I think the incorporation of ivory makes this palette really nice. Some of my favorite items in this board included the gorgeous vine leaf napkin holders & that gorgeous handmade belt. What a fun accessory to add to your wedding gown! I imagined this wedding to take place somewhere rustic- like an old barn. The ladies wore copper gowns and the groomsmen were coordinated in copper ties. Guests went home with a sweet thank you from the newlyweds and a decadent chocolate cupcake!
You Might Also Like...