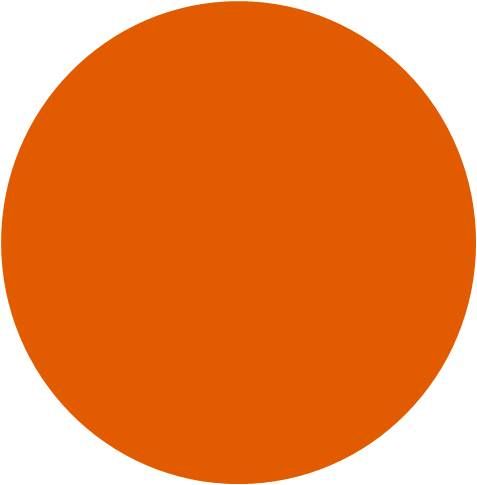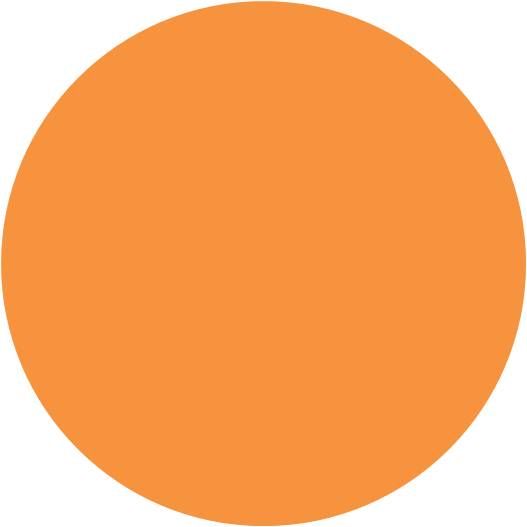 {Orange, Tangerine, Yellow + White}
Nothing says summer like tangerine and yellow. This palette is a cheery trio that simply makes me feel happy! I can't help but smile when I see orange and yellow. The perfect palette for any bride who's trying to convey that "lets kick our shoes off and dance" kinda vibe...orange and yellow really does have a way of radiating that special energy. For Allie, my goal was to do just that...to create a palette that would be perfect for a casual summer wedding. One that would leave a lasting impression with her guests. One that would convey excitement and fun! So here you have it! In my design, ladies wore orange cocktail dresses and carried a mix of orange & yellow blooms. {continued...}
{Click to Enlarge}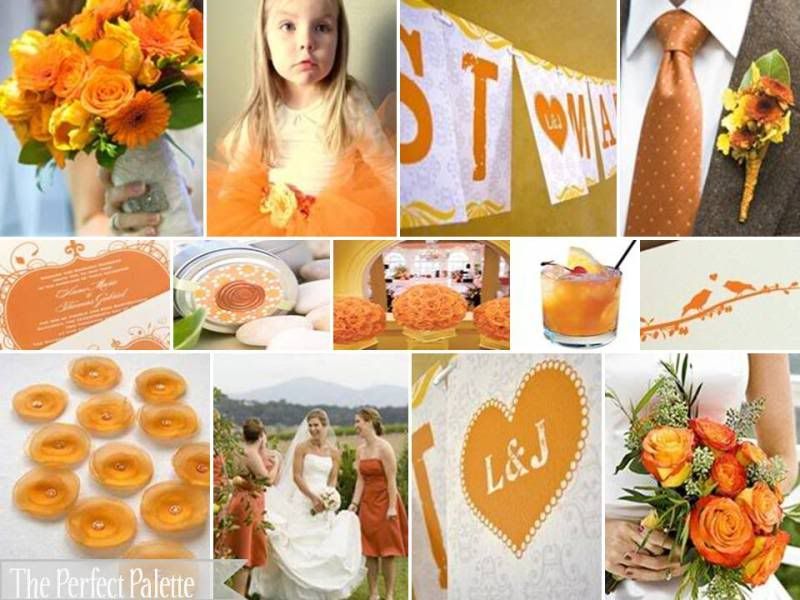 top row:
vibrant bouquet
,
flower girl tutu
,
'just married' sign
,
groom attire
, middle row:
invitation
,
favor tin
,
modern orange centerpieces
,
drink
,
invite
, bottom row:
flowers
,
dresses
,
'just married' sign
,
gorgeous bridal bouquet
.
Details We Love
Orange Flower Accents
Modern centerpieces were designed with orange roses and invitations were designed to coordinate. A signature drink in the newlyweds color palette was chosen which made for a special treat. Guests left this wedding with a tin of orange and yellow candies which were creatively packaged and also incorporated the newlyweds color palette.