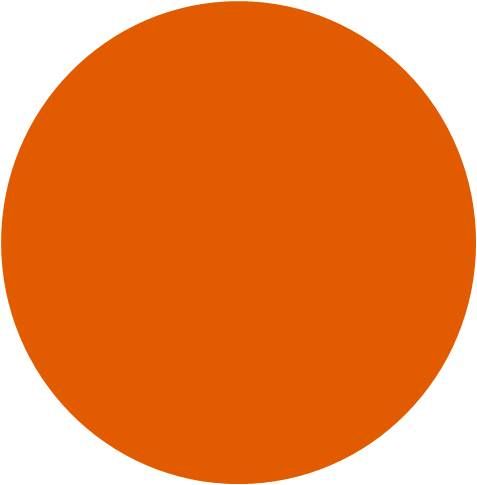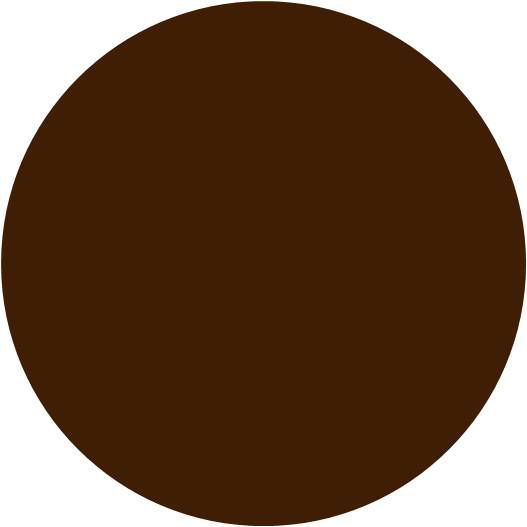 {Burnt Orange, Chocolate Brown + White}
Nothing really makes me happier than Fall weddings. Sure I have an appreciation for all seasons - but it's really no mistake that we're tying the knot on October 24th! I absolutely love the Fall! And although it's 90 degrees here in Georgia, it still feels like Fall is just around the corner. I created this design with my own wedding in mind. {continued...}
{Click to Enlarge}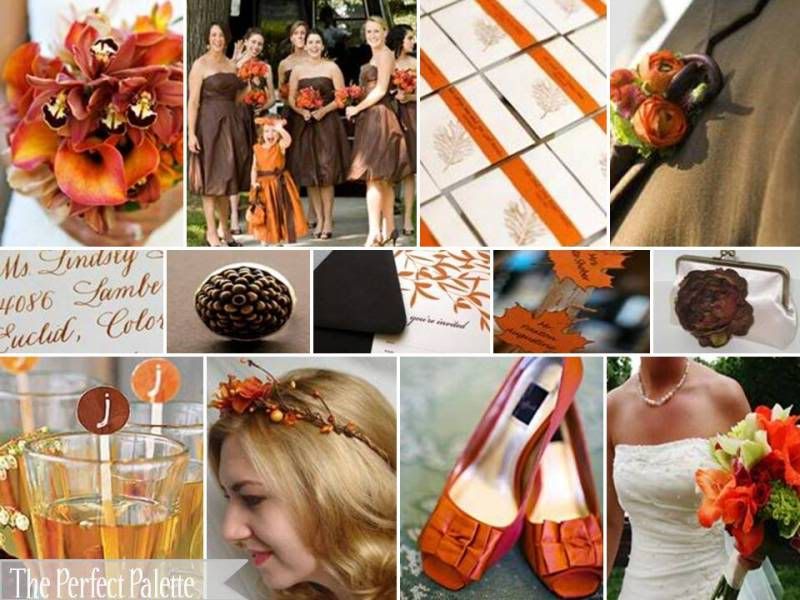 top row:
Fall bouquet
,
bridal party attire
,
place cards
,
handsome groomsmen attire
, middle row:
calligraphy
,
handmade ring
,
leaf design invitation
,
leaf cards
,
clutch
bottom row:
hot cider bar
,
handmade floral wreath
,
orange shoes
,
bouquet
.

Details We Love
Is this our color palette? No, not exactly... but it does give you a little taste of what we're going for! In this design bridesmaids wore chocolate brown tea length dresses and carried bouquets of orange blooms. I just love how those flowers pop! To add some color to the bride's attire- I chose a pair of lovely burnt orange heels. Fall motifs like pinecones & leaves were also incorporated throughout the day which made for a very fun atmosphere. Some of my favorite details in this board include calligraphy by Laura Hooper & the gorgeous floral wreath by Etsy seller thehoneycomb.