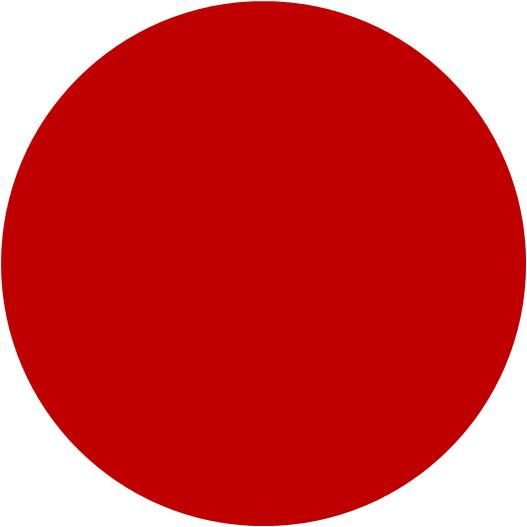 {Candy Apple Red, Kraft Paper Brown + White}
Candy apple red & kraft paper brown are one of my favorite color combinations! Packed full of personality... this charming duo is perfect for a late Summer or Fall wedding! I just love the casual & fun vibe they create. Looking for a color palette that is exciting and different? Well so was Brittany, a bride-to-be from Georgia who was looking for the perfect palette. Brittany wrote to me and told me all about her wedding plans thus far. She told me she was planning on having a backyard wedding and that she wanted their day to feel charming, quaint, and casual. {continued...}
{Click to Enlarge}
top row:
pretty red bridesmaids
,
favor packaging
,
newlyweds
,
red soda pop
,
middle row:
kraft invitations
,
fun handmade banner
,
tin
,
clutch
,
bobby pins
,
bottom row:
red fascinator
,
packaging- picnic lunch
,
little girl
,
'good grub.'
Details We Love
Candy Red Clutch
Red Fascinator
'Good Grub' Silverware Holders
In this board, I used red and white checkered table cloths to cover tables. I imagined tables set up on the lawn, fun games being played and even BBQ for dinner. Ladies wore red tea length dresses and carried very simple bouquets. Matching clutches & floral bobby pins added that something special to their attire while groomsmen were dressed to coordinate. Specialty menus were created on kraft paper and personalized labels were designed for the favors. The bride and groom left their wedding with incredible memories that would last a lifetime.