{Traditions We Love}

Chapel Weddings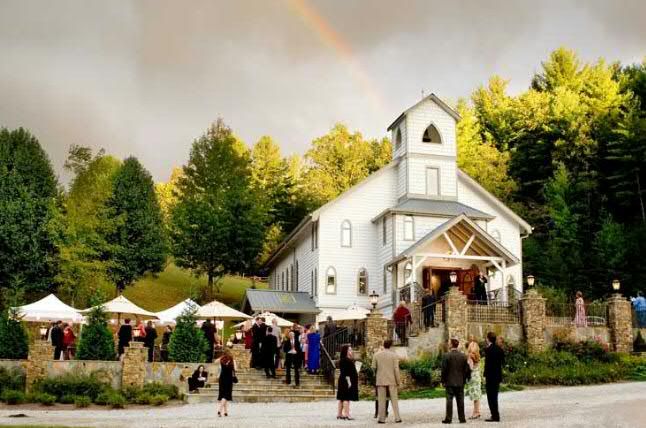 If you are looking for a cute & charming setting to hold your ceremony, consider a chapel.
They are just as lovely on the inside as they are on the outside. Most have hardwood floors, lovely natural light, and great acoustics. Also alot of times the rental for the facility is affordable, which is always helpful! Plus, they look adorable in pictures!
♥
Looking at these little chapels gives me warm fuzzies :)
I just cant get over how lovely they are!
Aren't they charming?
I just love the rustic feel that this one has.

They make for lovely wedding ceremonies.
Can't you just imagine the doors swinging open after the ceremony?
So timeless and classic.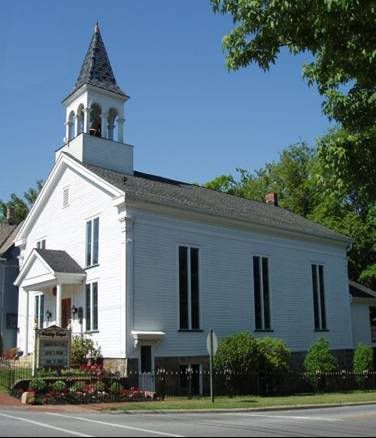 And just look at this one. It's absolutely a winter wonderland!

This has to be one of my favorites!
And Isn't this one fabulous? I just love the reflection pond & the stonework.
And just look at how this chapel lights up at night! Such ambiance!
This chapel would be perfect with a slate gray & red color palette!
An arched doorway & double wreaths give this chapel extra charm!

Look at the cozy bonfire they made to celebrate!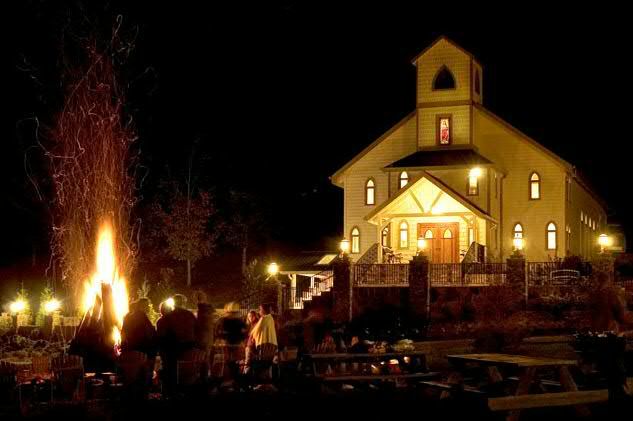 And just because its fitting... I feel compelled to sing the song:
Goin' to the chapel and we're .....gonna get married.
Going to the chapel and we're ....gonna get married.
Gee I really love you & we're....gonna get married....
Going to the chapel of love!
♥