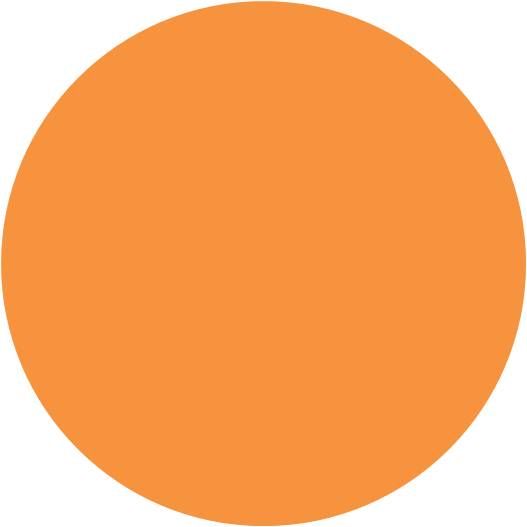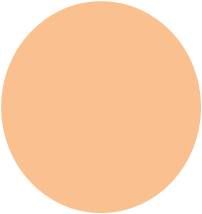 {Coral, Orange, Aqua & Peach}
These summer shades really are special. What is not to love about this yummy summer palette? That chandelier is to die for and isn't this hair pin just lovely? Perfect for any beach themed wedding, this color palette is seriously unique! In my design, I incorporated lovely bridesmaids dresses that were all made with different neck lines. In addition, although in the same color family, each dress was it's on special shade. {continued...}
Click to Enlarge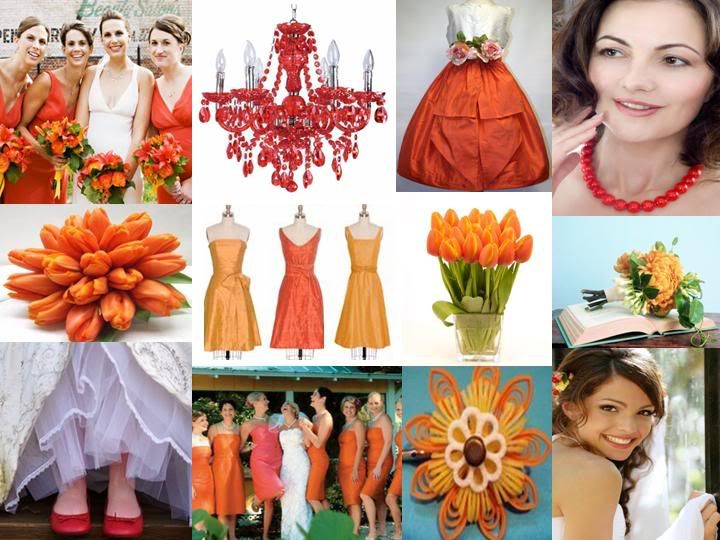 Details We Love Bridal Party Attire!
Chandelier! So Pretty!
A Happy Bride.
This subtle difference really made a statement and contributed in the overall affect of creating a wedding party that looked unique and full of personality. Ladies carried orange blooms that were hand tied with aqua colored ribbons. To add an additional pop of color... I chose to incorporate coral colored necklaces and fun and spunky shoes. Invitations were custom designed to include the color palette as was the wedding cake. Guests went home with lollipops of various colors that were both creatively packaged and tasty!